Engels
Antonio Vanegas
@Hpsaturn
CanAirIO developer and co-founder
Omschrijving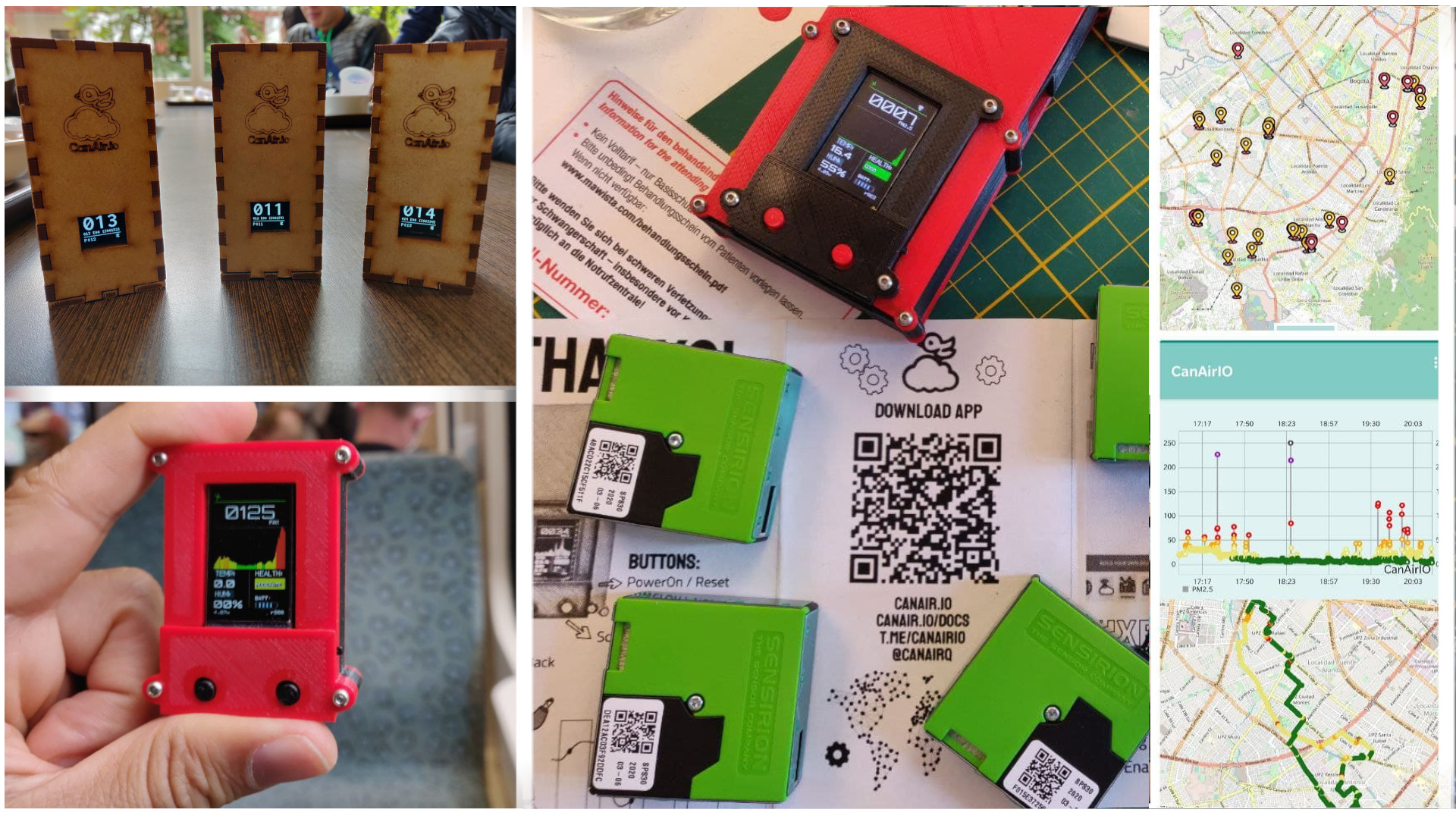 I'm the main developer and founder of citizen science project, CanAir.IO. With this Initiative many people be able to fight for air quality rights in many countries with this kind of problems. CanAirIO using mobile and fixed sensors to measure air quality with cell phones and low-cost technology. Right now we have a community on many places on the world with fixed stations, for this reason I'm working in a better mobile solution: CanAirIO Bike. Please support my work.
Gekoppelde accounts
Hpsaturn bezit de volgende accounts op andere platformen:
Teams
Hpsaturn is lid van het 2 teams:
Geschiedenis
Hpsaturn werd 1 jaar geleden lid.