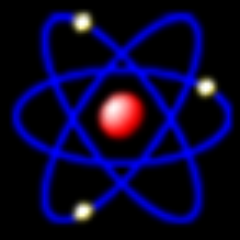 Protovision
Supporting the C64 with style! With your help!
Omschrijving
Every cent counts and will come to use for developing great Commodore 64 games.
We are a development team that strives for creating & supporting high quality games for the good old Commodore C64. Our best known projects include: - Sam's Journey (please support Chester Kollschen directly, on patreon) - Galencia (Galaga style game, only better!) - Bomb Mania (4 Player bombing fun) - Metal Dust (the only real SuperCPU game) - It's Magic 1&2 (solid platformers) - Advanced Space Battle (space strategy game) - Heroes & Cowards (the final Byteriders text adventure) - Space Moguls (think M.U.L.E.!)
Recents projects / In development: - Limbo (die C64-Umsetzung!) - Outrage (Hawkeye-esque shooter from Cosmos Designs) - Wormhole (Agent to the rescue!) - Ultimate Newcomer (with an ultimate delay...) - 8 Bit Civilizations (yes, it is possible on the C64!) - Pac It (4 Player team pac man game)
Why do we need your support? We make great games, high quality and all, but we are very slow. That's because Protovision is a side project. We want to get more time to do C64 stuff, e.g. by going part time in our other jobs or by getting more external help - but all of this costs money.
Please also check out our free games and previews at https://www.protovision.games/games/gamesstart.php
Gekoppelde accounts
Protovision bezit de volgende accounts op andere platformen:
Geschiedenis
Protovision werd 2 jaar geleden lid.