Engels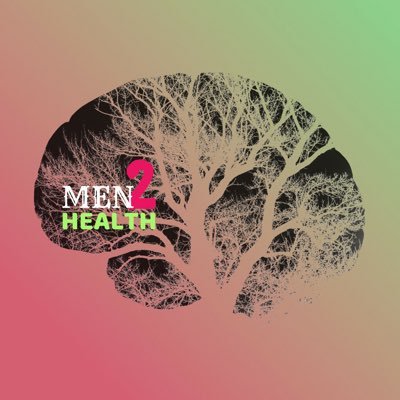 Men2Health
@Men2Health
Support Elliot at Men2Health; your generous donations help increase the time spent, quality & reach.
Beschrijving
Full transparency; Men2Health will never be 'pay for access'. All content and future events will be free for the community for equal experience; it doesn't make ethical sense for it to have a pay wall.
Donations are on a complete voluntary basis and I personally feel more comfortable with more people paying a little, than one person paying a lot, obviously I'm very grateful for anyone who can give anything.
There are certain "Perks" for the different donations so let me know what you've signed up to by emailing: <elliot@men2.health>
Community donations are a 'stop gap' to aid the increase in quality & reach of Men2Health and therefore the audience. The more people we can spread the message of openness to, the more likely I can attract corporate sponsor, which is the aim. Then in turn remove community donations in the knowledge you've helped build the platform.
The money will go towards running costs, advertisement, technical equipment and my time.
Men2Health MATE (Small) - £1 per month - same price as a Gregg's sausage roll a month.
Men2Health GUY'D (Medium) - £3.90 per month - less than a pint a month.
MATE perks plus:
You become an official @men2Health Guy'd (Ambassador... bio worthy).
Men2Health What's App group - a community of like minded men who support each other.
Suggested donation is £1 per month. Thank you so much, you're helping make a difference. Ell x
Gekoppelde accounts
Men2Health bezit de volgende accounts op andere platformen:
Geschiedenis
Men2Health werd 3 jaar geleden lid.