Engels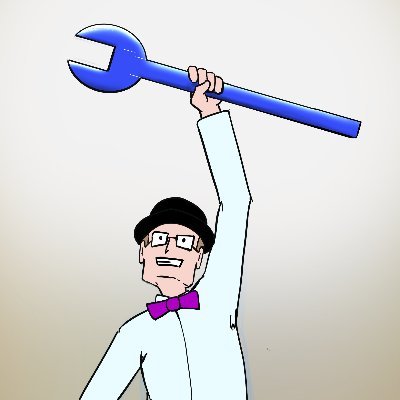 Draw For Your Mind
@DrawForYourMind
I am a Youtuber who is teaching language and learning throught Illistrations
Beschrijving
Hi, I am Adam from Draw For Your Mind, and I like to learn. I love to learn how to learn and enjoy learning a new language. I love to share my ideas with you through the art of drawing. I create fun pictures that you and I can use to remember the lessons learned.
The youtube channel available to anyone who may be struggling with remembering, or who would like a different perspective.
I would love your donation to help me continue this as a full time career, teaching and learning together. This would give me the opportunities to grow and improve my videos and techniques and get more videos out for you to enjoy.
Gekoppelde accounts
DrawForYourMind bezit de volgende accounts op andere platformen:
Geschiedenis
DrawForYourMind werd 3 jaar geleden lid.